There is some old news in this post but the accompanying graphic prompted me to remind us of the enduring threats to our democracy.
Christopher Cox Krebs (born 1977) is an American attorney who served as Director of the Cybersecurity and Infrastructure Security Agency in the United States Department of Homeland Security from November 2018 to November 2020.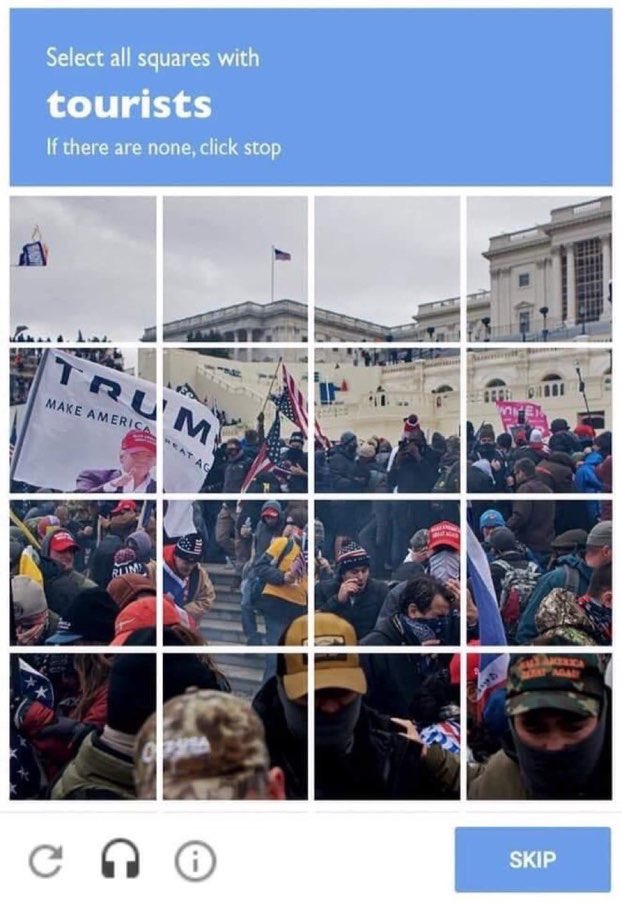 Fired director of U.S. cyber agency Chris Krebs explains why President Trump's claims of election interference are false. Chris Krebs, a lifelong Republican, was put in charge of the agency handling election security by President Trump two years ago. When Krebs said the election was the country's most secure ever, Mr. Trump fired him. Now, Krebs speaks to Scott Pelley.
Chris Krebs: We had the Department of Defense Cyber Command. We had the National Security Agency. We had the FBI. We had the Secret Service. We also had representatives from the Election Assistance Commission, which is the federal independent agency that supports the actual administration of elections. We had representatives from some of the– vendors, the election equipment vendors. And they're critical because they're the ones out there that know what's going on on the ground if there's any sort of issue with some of their systems. And we had representatives from state and local governments.

Scott Pelley: How did the day go?

Chris Krebs: It was quiet. And there was no indication or evidence that there was any sort of hacking or compromise of election systems on, before or after November 3rd.

Scott Pelley: The president tweeted after that statement, quote, "The recent statement by Chris Krebs on the security of the 2020 election was highly inaccurate, in that there were massive improprieties and fraud." Do you remember what the president said at the end of that tweet?

Chris Krebs: Oh, I was terminated? Is that– yes. I recall that.
And then Jan 6.
Former election security chief Krebs: Trump 'fanned flames' of violence.
Christopher Krebs, who led the federal government's election security efforts before President Donald Trump fired him in November, said Trump should have known his words would one day spark a mob.

"We called out #disinfo repeatedly before & after the election. Yet the President & his campaign/lawyers/supporters fanned the flames for their own selfish reasons culminating with today's objections followed by his video message," Krebs said on Twitter Wednesday, after a mob breached the Capitol.

"WHAT DID THEY THINK WOULD HAPPEN? They own this," he said.